Dear friend,
When I founded CEFA on 1972, my thought  turned to the children, the women and to the most vulnerable people that I met during my experiences in Africa, Latin America and the Middle East .
Agriculture was a strategic factor in the great problem of hunger and a means to achieve food security in the poorest and remote areas.
In the meantime, big steps have been made, among these the Nord-South Foundation ( later renamed Bersani Foundation ndr) that was called to continue the action of CEFA and  to ensure the development of the programmes for generations, with its own Property fund.
 Only with coordinated and  long-term investments  can we achieve  self-sufficiency in food and  bring hope for the future to the poorest  and most desolate areas of the world.
Making  a testamentary legacy to our Foundation will allow the provision of  a new perspective for development and peace  for future generations.
Senator Giovanni Bersani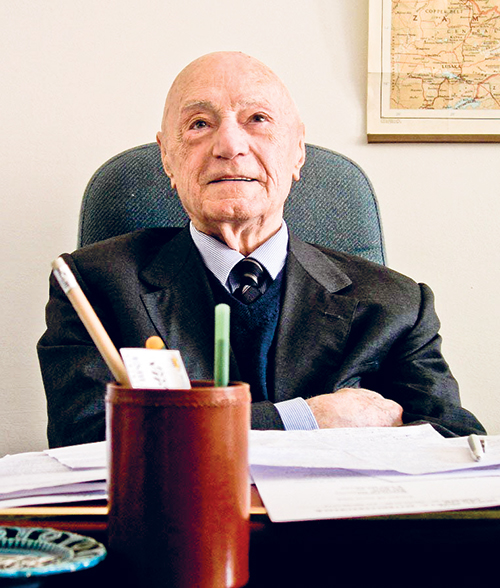 How to make a testamentary legacy
Making one's own will is easy, simply requiring knowledge of legal requirements and following them. The will can be done in different ways, the easiest being the holographic one. It must be written exclusively by one's own hand on paper; it must be dated and signed by the testator/donor (the person who makes the will) and does not incur any cost.
The holographic will is simple, economic and ensures a complete confidence: no one is required to know the existence of it.
An important drawback, however, is  that the will can be subverted, lost or altered; this problem can be avoided by writing two copies and entrusting one of these to  a lawyer or to one of the beneficiaries of the will.
For more information please contact Giampiero or Giulia to info@fondazionebersani.it/051520285, or download the brochure